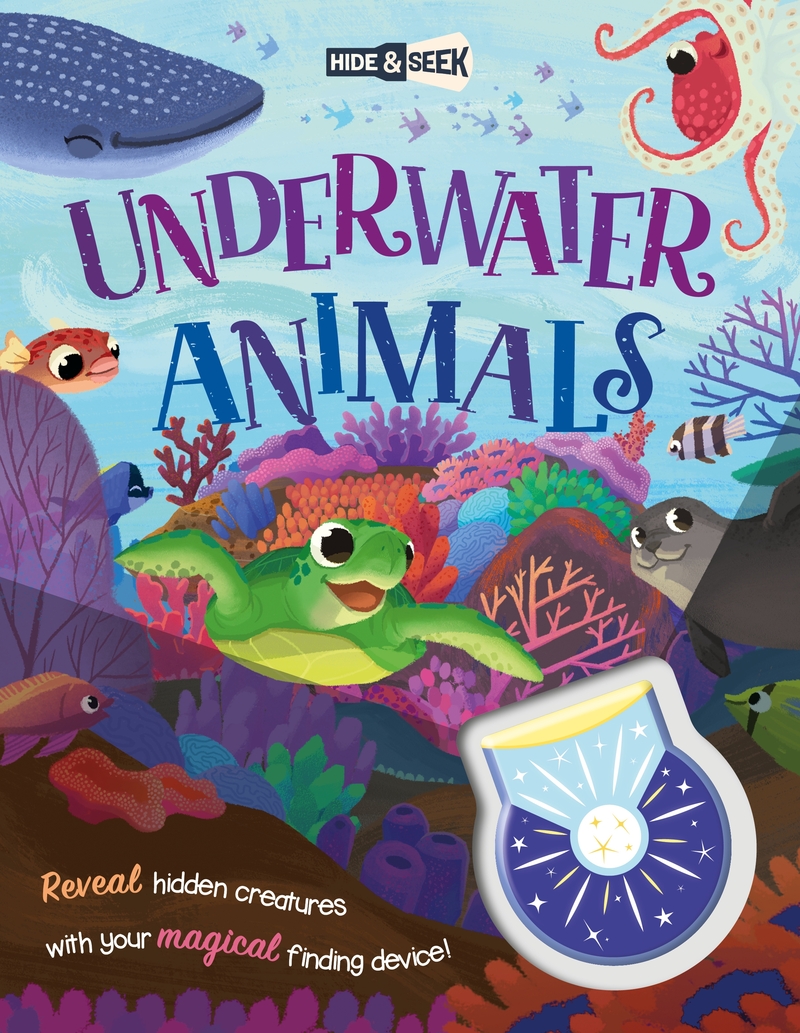 N° páginas : 12
Medidas: 190 x 245 mm.
Peso: 400 gr
Encuadernación: Board Book
Descargar Ficha
Enviar Ficha
Hide-and-Seek Underwater Animals (Magical Light Book) AA.VV
Magical Light Book!!! Reveal hidden creatures with your magical finding device!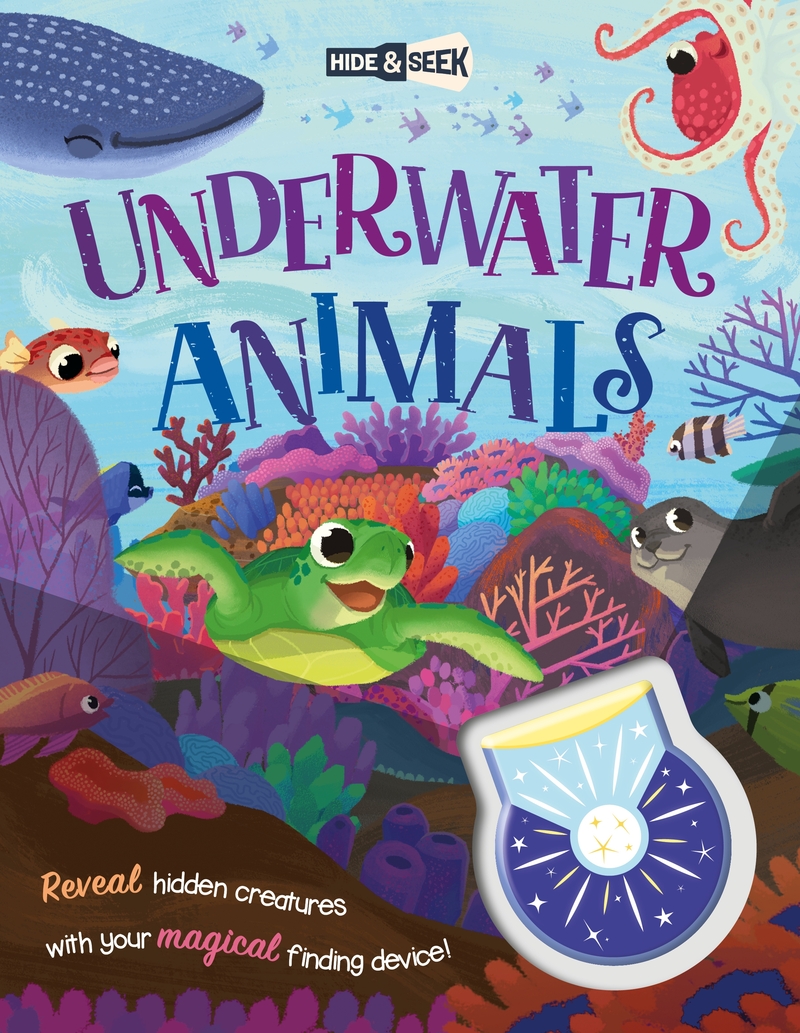 Colección:
ENGLISH EDUCATIONAL BOOKS
Materia BIC:
ENSEÑANZA DE LA LENGUA INGLESA (ELT)(*)
Edad recomendada:
Edad de interés: a partir de 4 años
¿Quieres comprar este libro? Busca tu librería más cercana
Sinopsis
"The water's cold and ice here. Turtle's swum so far!
"Come out, come out," she calls, "wherever you all are!"
Help Turtle find her friends in this incredible magical light book! Shine the detachable torch across the pages to uncover the ocean's colourful secret characters and join Turtle on a magical, interactive adventure!
Autor: autor, Sin
Sin autor
Libros relacionados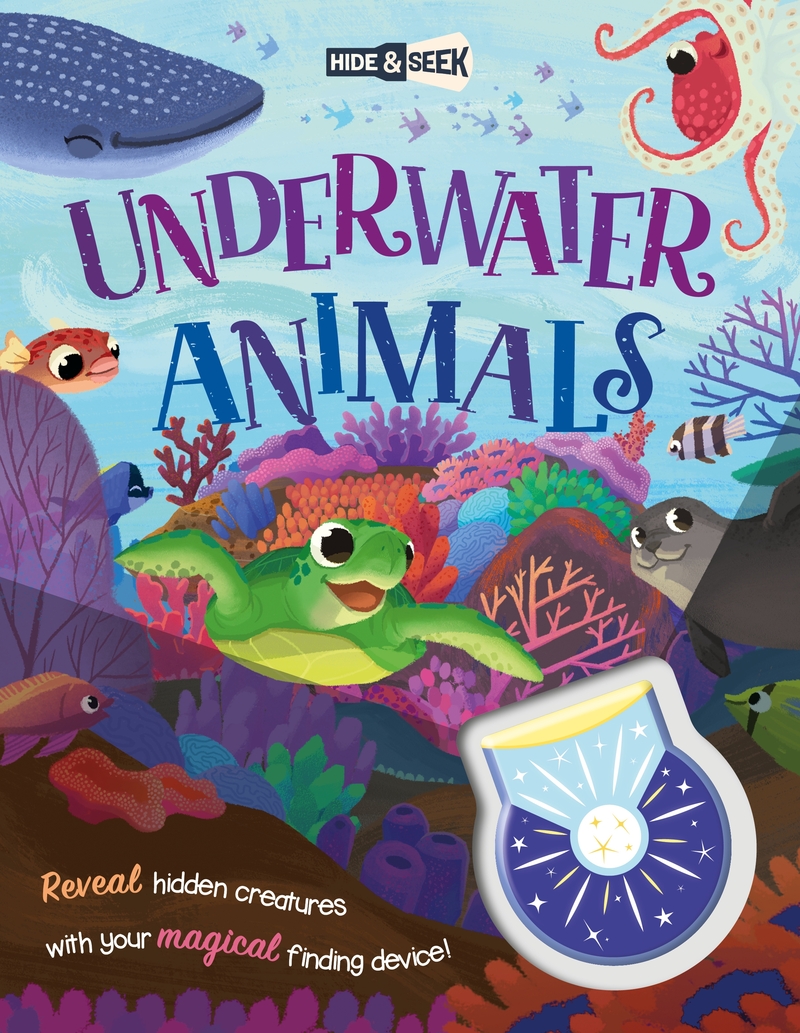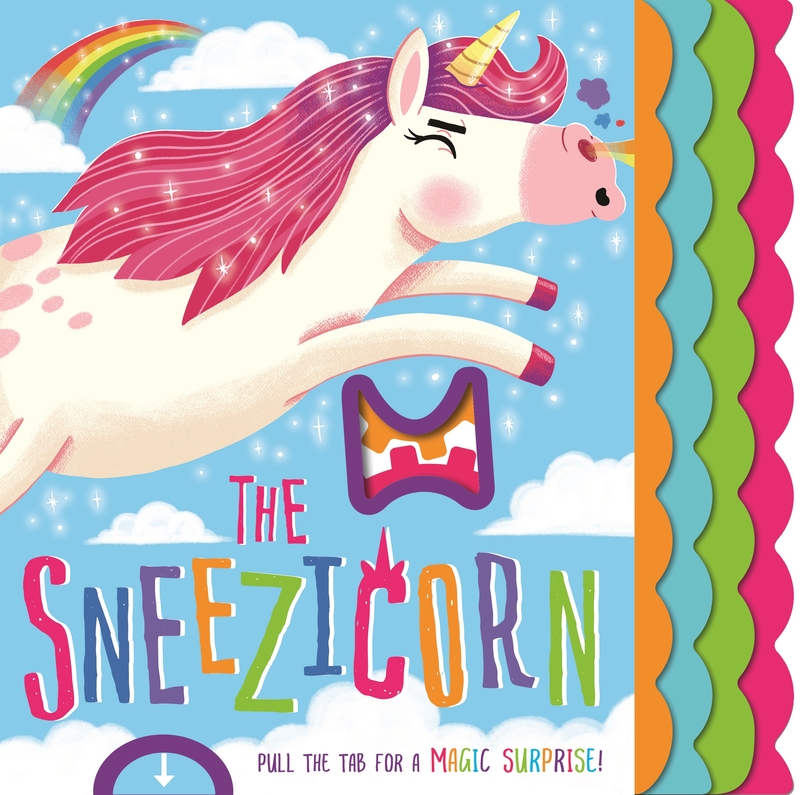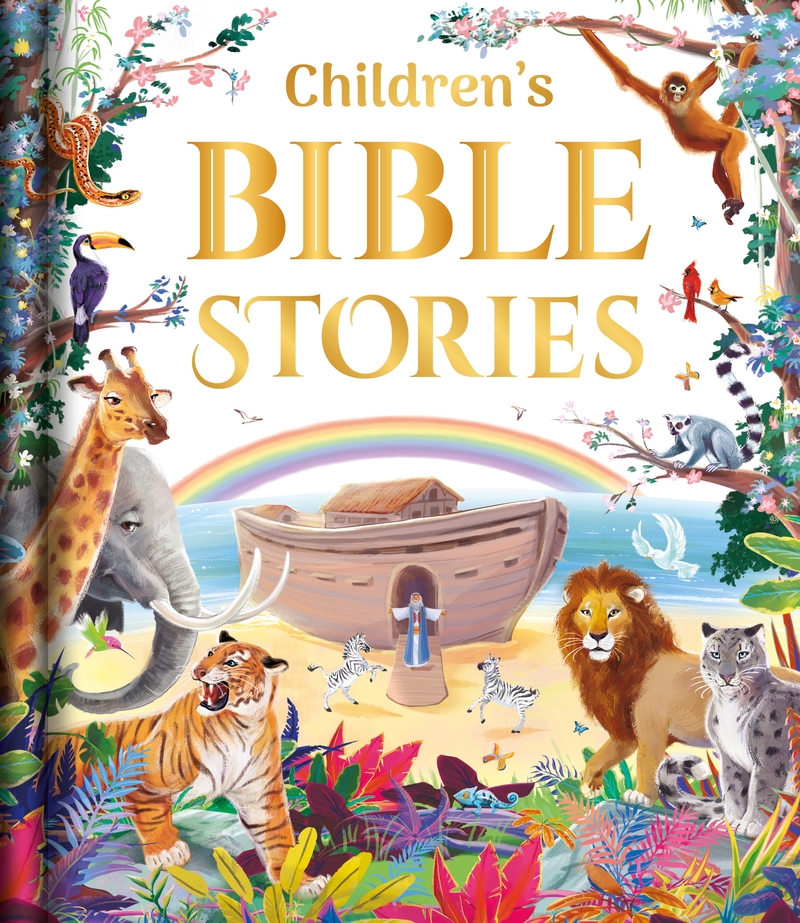 Otras imágenes del libro