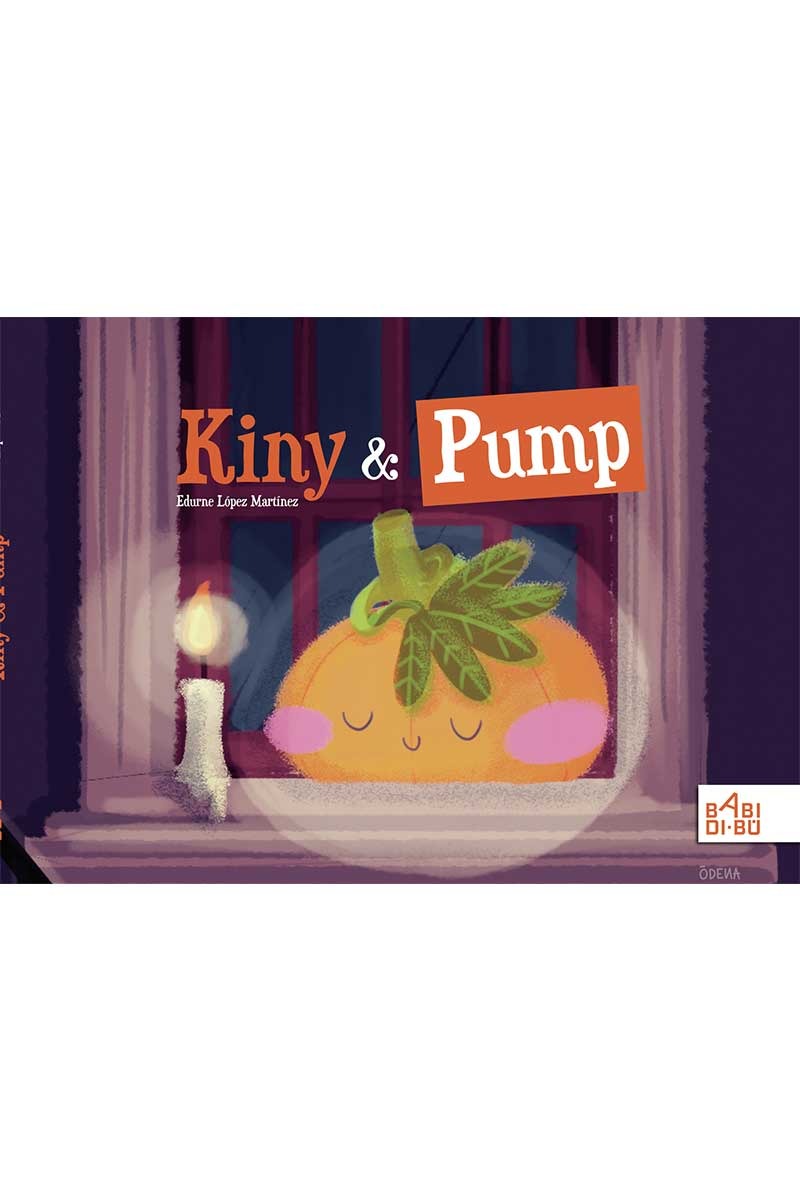 N° páginas : 32
Medidas: 240 x 170 mm.
Peso: 300 gr
Encuadernación: Carton'
Descargar Ficha
Enviar Ficha
Sparkling eyes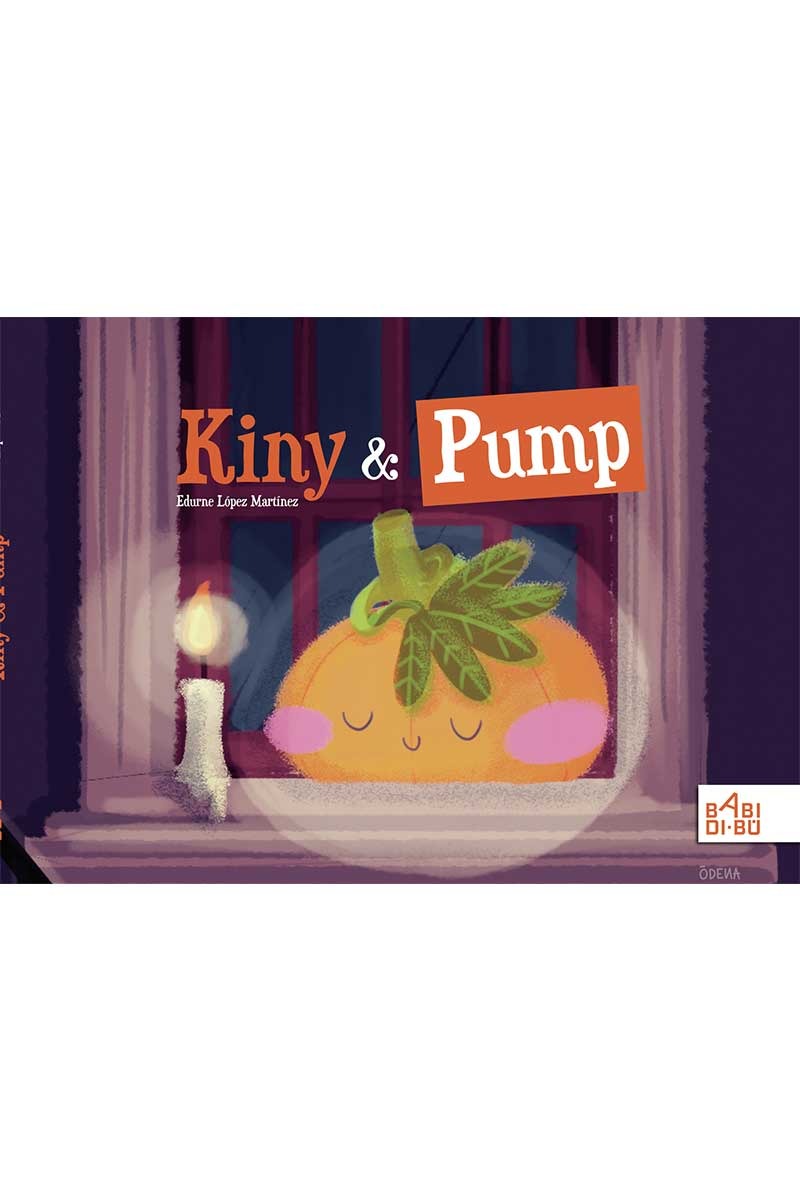 Colección:
LA CASITA ESDRUJULA
Materias:
LITERATURA INFANTIL Y JUVENIL;
¿Quieres comprar este libro? Busca tu librería más cercana
Sinopsis
Guilmore street is disguised again and the magic of Halloween catches the hearts of those who walk in it. Admiring large windows and decorative facades appears the sweet but sad look of Kiny, a little pumpkin who wants to share her brightness. Mia will do everything in her power to help Kiny achieve it. A magical song for friendship, empathy and the illusion to share the beauty of the night.
Autor: López Martínez, Edurne
Edurne López Martínez (Lleida, 1989) Diploma in Infant and Primary Education, Degree in foreign languages (French and English) and post graduate in emotional management. Edurne is a creative and enthusiastic teacher full of vitality. Moreover, who has always been fascinated and intrigued by children"s literature, music and theatre. Delightful adventures like Kiny & Pump allow her to incorporate passion into the fascinating world of education.