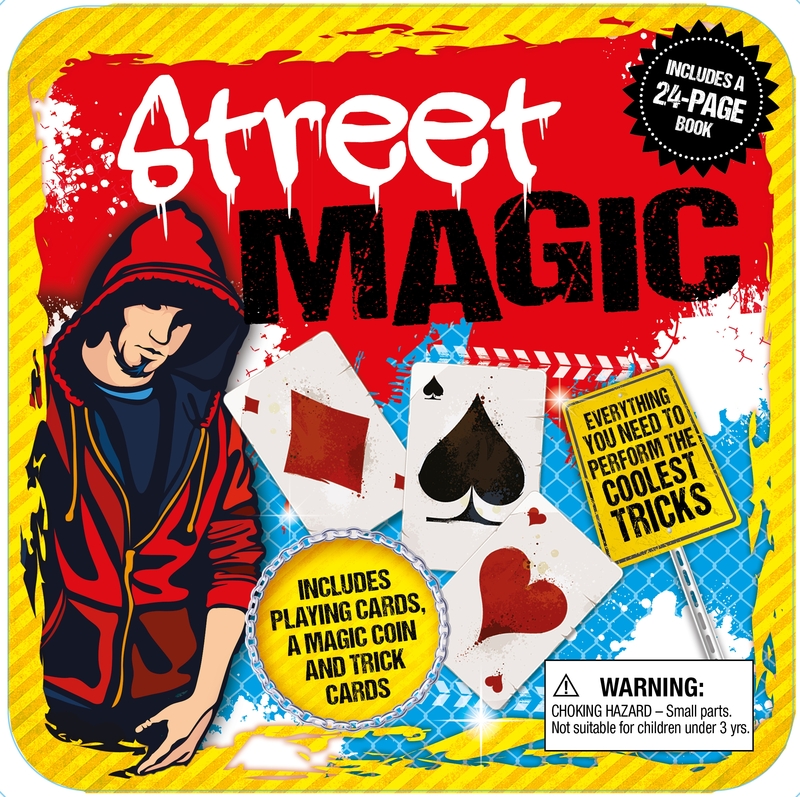 N° páginas : 24
Medidas: 180 x 180 mm.
Peso: 462 gr
Encuadernación: Box set
Descargar Ficha
Enviar Ficha
Street Magic AUTOR,SIN
Discover Street Magic tricks to astound your family and friends. Learn how to be a master magician with the amazing tricks and tips packed inside this exciting tin.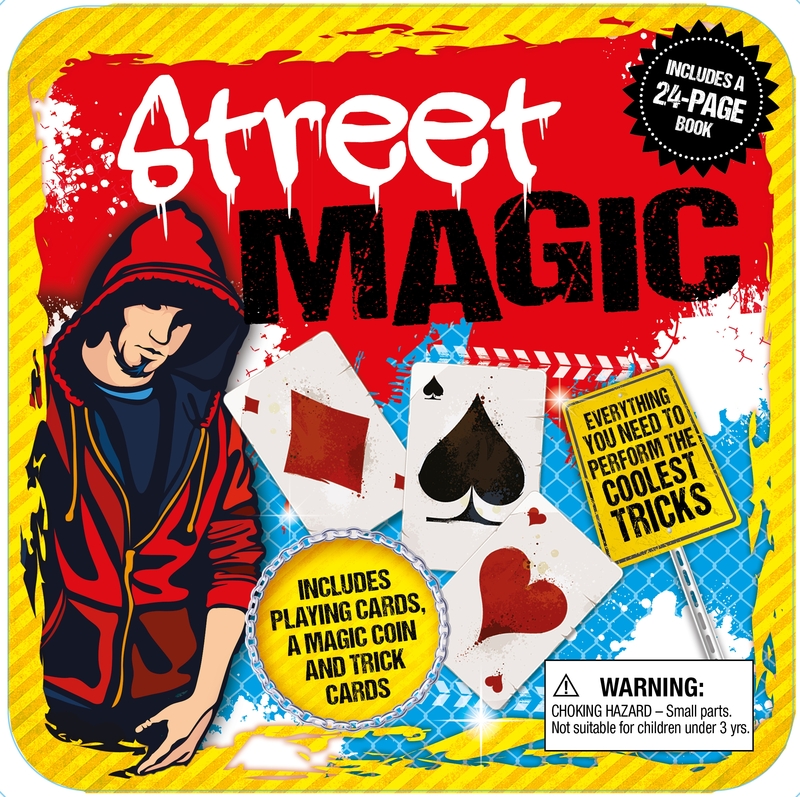 Colección:
ENGLISH EDUCATIONAL BOOKS
Materia BIC:
Misticismo, magia y rituales
Materia BIC:
PASATIEMPOS, ACERTIJOS Y JUEGOS
¿Quieres comprar este libro? Busca tu librería más cercana
Sinopsis
-Sturdy packaging provides durability for hours of play.
-Bursting with fun components, these hobby tins make the perfect gift.
-Feature engaging activities that kids will want to do again and again.
-Street Magic is full of cool tricks, perfect for the young, aspiring
magician.
Autor: Igloobooks
Discover books created for all age ranges; from Preschool and Children's Activity Books to Adult's Puzzle and Gifting Books
Libros relacionados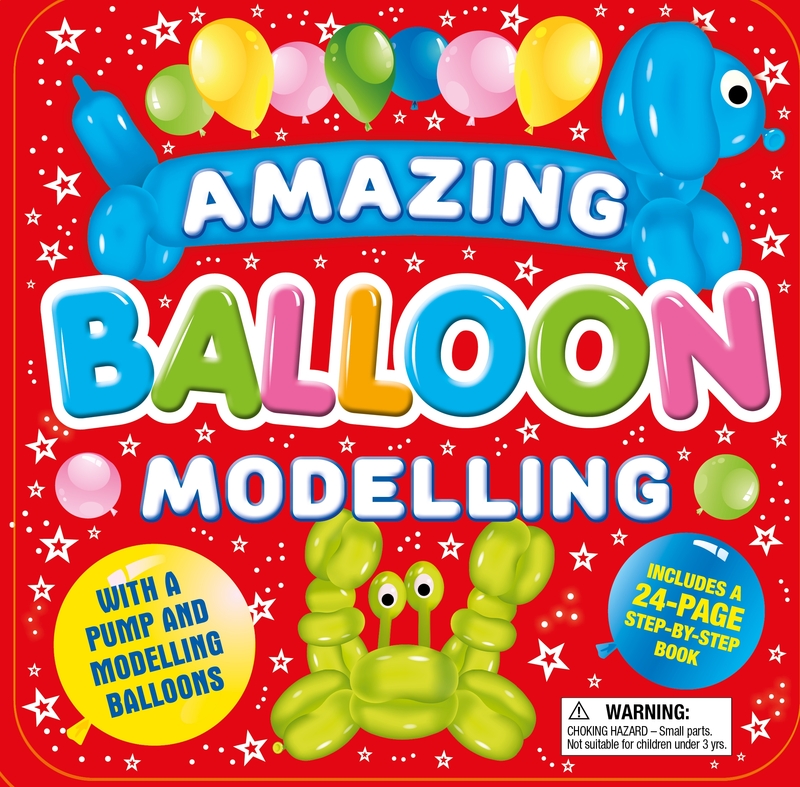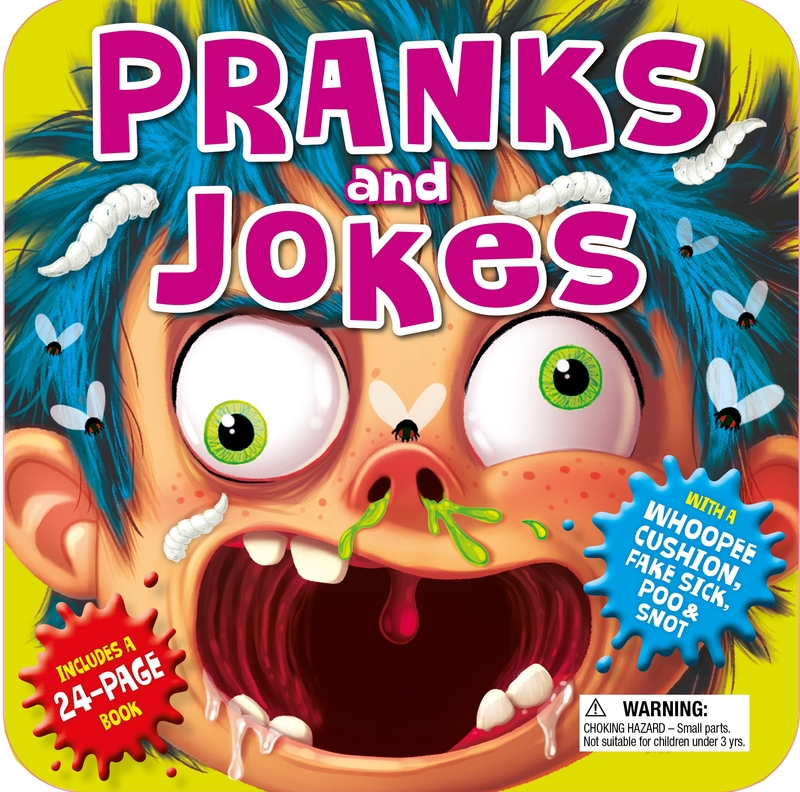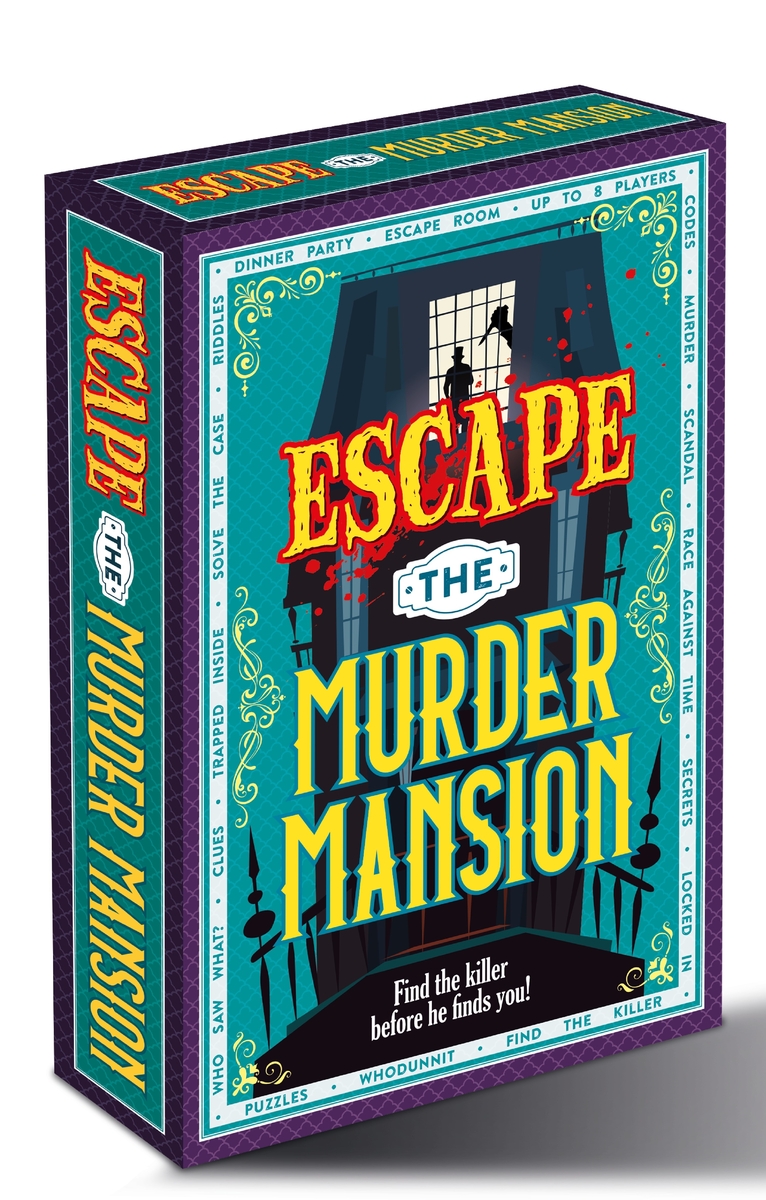 Otras imágenes del libro